Turn $5 into $50 for your favorite nonprofit
Give $5/mo, recruit your friends to give through your link, and watch your fundraising explode!
Start fundraising
Learn more ↓
How it works
Multiply your giving in 3 simple steps
01
Give to your favorite nonprofit
Give a small amount to a 501(c)(3) nonprofit you love, or invite them if they don't have an account. All donations are 100% tax deductible.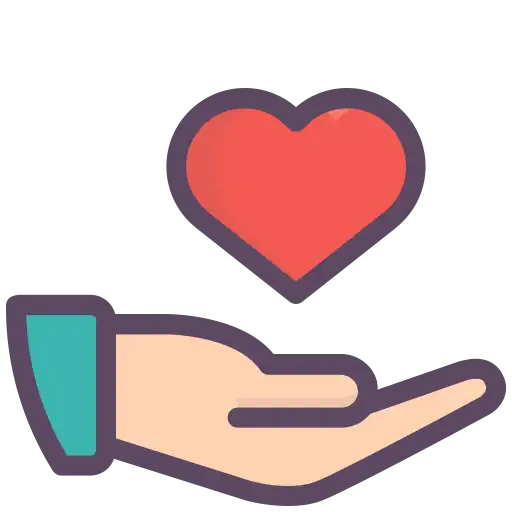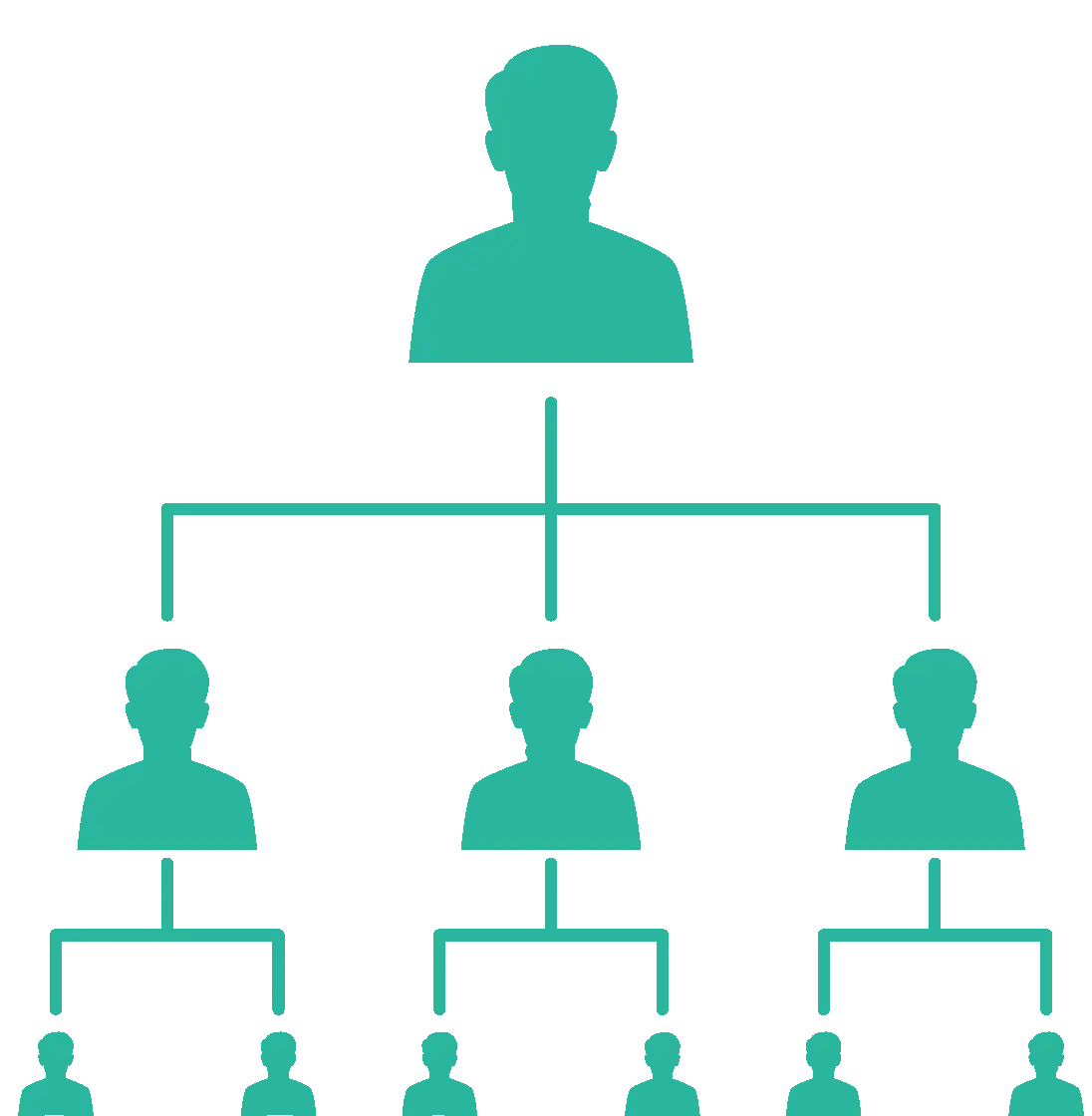 02
Invite your friends and fans to give & tell them to invite more people
Grow your total impact by recruiting friends, family, or fans to give by using your link to give.
03
Track how much has been donated each month because of you
Check to see how much money has been donated every month because of you, and watch how giving a small account can turn into a much larger impact.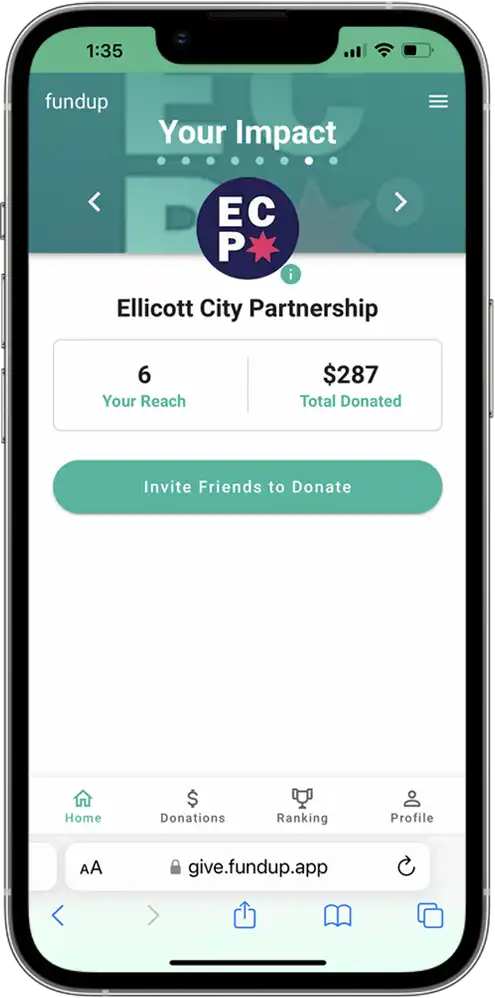 Choose a Nonprofit
Give to one of the many nonprofits we support
Pricing
Low fees and zero risk
Just
5%
of donations raised.*
100% tax deductable

Give to any 501(c)(3) on Fundup

Track your biggest donors and fundraisers

Donations are deposited monthly into your bank account using Stripe
Give more using Fundup
Your $5 per month goes a lot farther using Fundup that giving straight to a nonprofit
Monthly sustainers
Connect with donors who want to give to your nonprofit every month instead of once per year
We'll handle receipts
Don't sweat it. We send tax receipts to donors who give to you through Fundup
Pause anytime
Donors can pause their donations at any time.
Raise More with Fundup
When you give through Fundup, you send ever increasing and sustainable support to the causes you care about. Sign up to create your first fundraiser!